Hi there!
I didn't beliefed that I can managing to finish the tank in 2010, but here it is!
The oldschool Baal Predator "Blood Of Sanguinius"
after assemlig all parts I've painted I noticed, that I forgot the gun-marine in his hatch. So I quickly painted him and now the tank is nearly finished. only a bulldozershovel is missing. but I got no suspension for it now ...
o.k. here are the latet pics. more will come, when the shovel is finished
enjoy!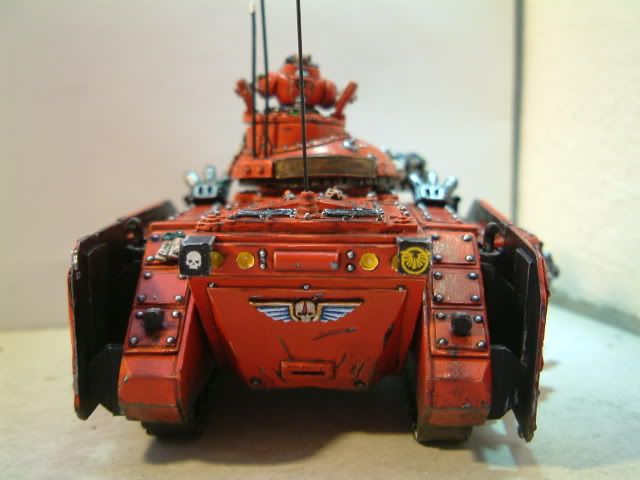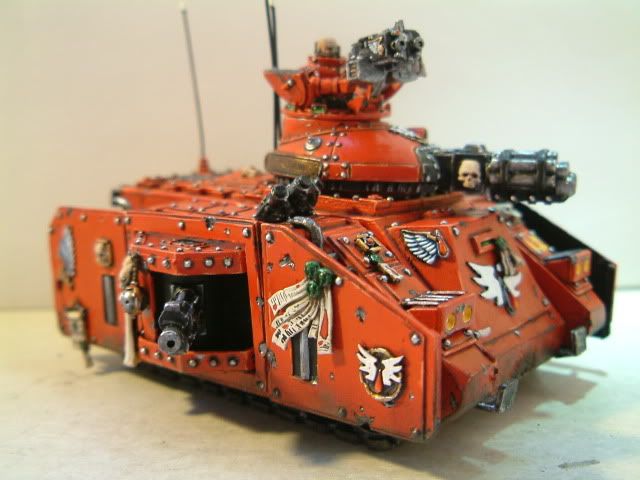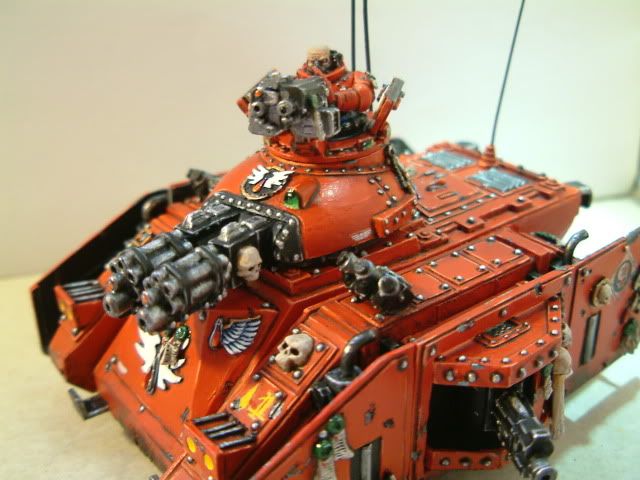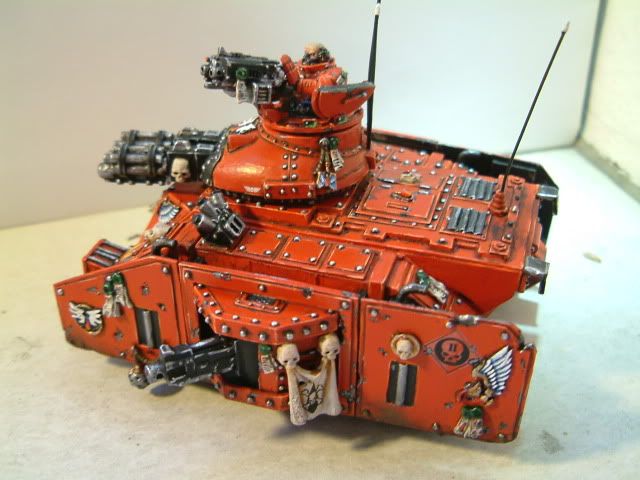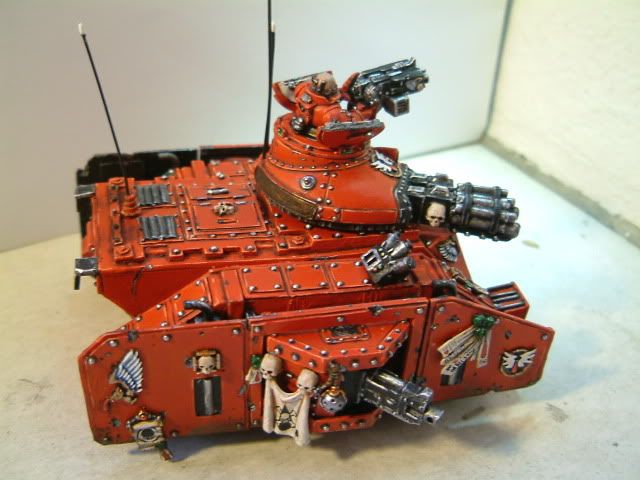 c&c are welcome, as allways!
now it is time for a little sideproject. I'm going to build and paint a little nurglecorrupted ruin.
happy new 2011! :toast: :peace: