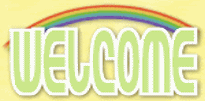 WELCOME TO LEOS ROOM, OUR MISSION IS TO BRING AUTISM AWARENESS AND OTHER DISABILITIES THE RECOGNITION TO PROMOTE EDUCATION FOR AND ABOUT THE DISABLED CHILD REN OF THE WORLD...
THIS BOARD IS DEDICATED TO MY SON LEO, WHOM HAS AUTISM....
Thanks for being a member!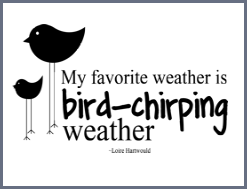 "Hope is the thing with feathers that perches on the soul and sings the tune without the words and never stops at all"~ Emily Dickinson ...